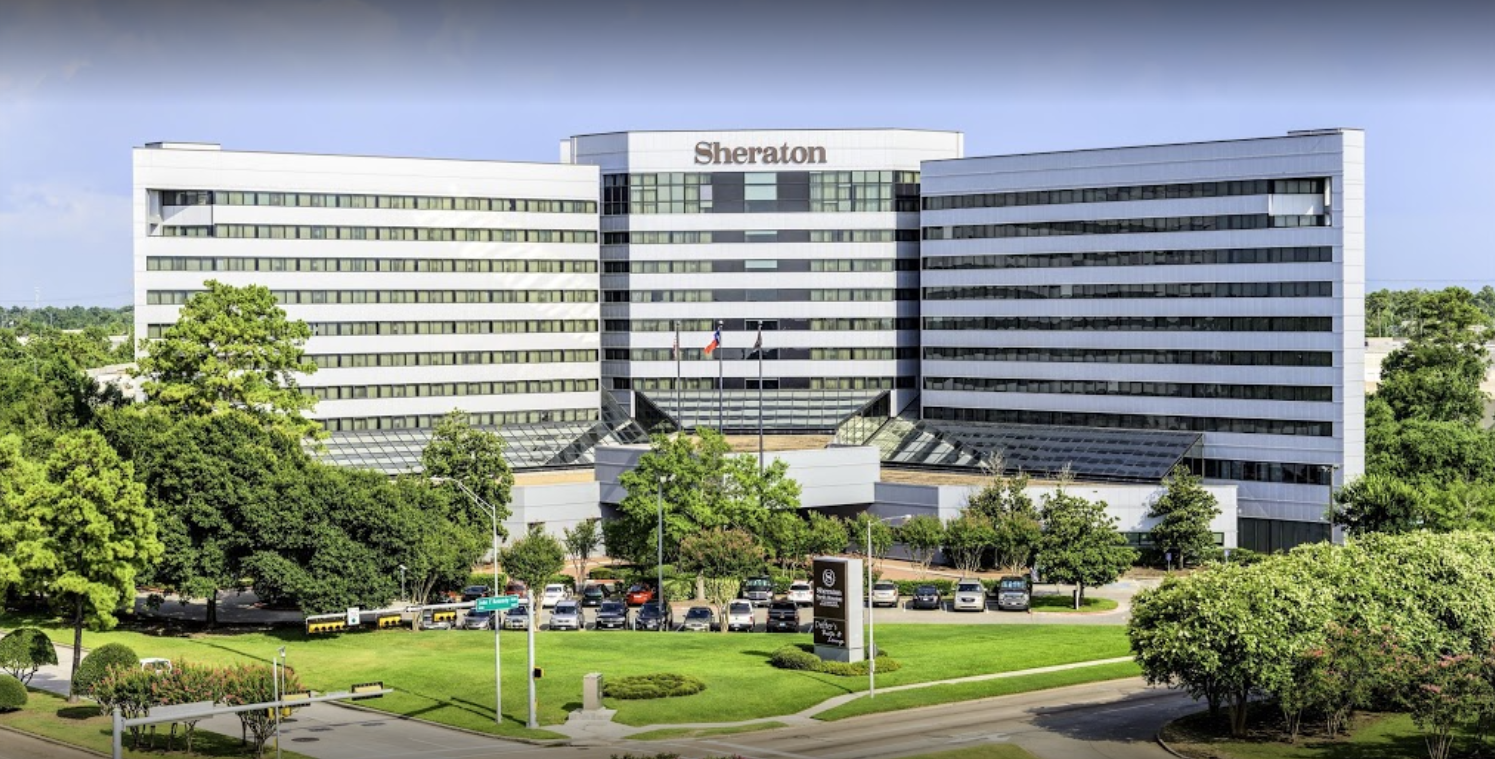 Internet Sales 20 Group – 13
We currently are finalizing the curriculum and Structural design and our speaker line up our Internet Sales 20 Group. However you can view our complete curriculum and schedule of our previous event Internet Sales 20 Group 12.
The Internet Sales 20 Group's® curriculum is expertly designed to create a fluid, comprehensive and informative 3-day workshop. All the presenters and panelists are hand-selected to ensure that only the very best, most recent and valuable content is presented to our members. The schedule is jam-packed to make sure attendees receive the maximum amount of knowledge and training possible. But don't worry – there will be downtime! The workshop is designed specifically to allow for interaction and collaboration, and the intimate setting is optimal for networking.

Hourly Schedule
November 11, 2019
06:30 AM

-

08:00 AM

Registration

Check in and Event Registration
08:00 AM

-

06:00pm

TBD
November 12, 2019
November 13, 2019
Date
Nov 11 2019
- Nov 13 2019
Time
6:30 am - 4:30 pm
More Info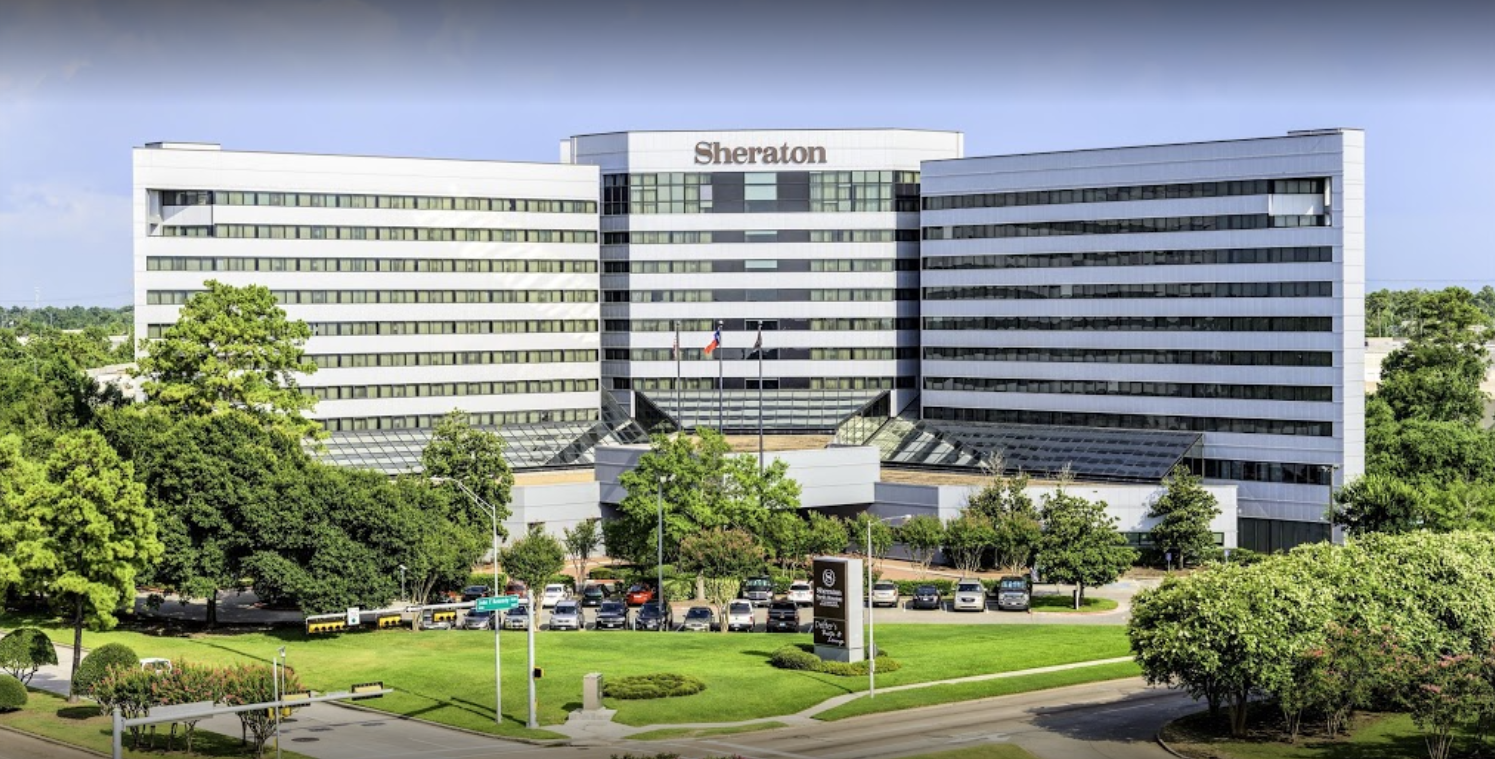 Location
Sheraton North Houston at George Bush Intercontinental
15700 John F Kennedy Blvd, Houston, TX 77032
Register Now
IS20G Reviews
James Johnston
2019-10-10T15:06:49+0000
guy lacks any courage to open debate a vendor in a public forum. he needs his safe space. some trainer
Jason JC Caliri
2019-07-19T22:57:56+0000
Amazing Event!!!! Cannot speak more highly about this years attractions and speakers!!!
Danielle Schellenger
2019-03-19T23:54:54+0000
100% recommend this group! So much valuable information! Sean and his group have been super supportive of what I am

doing, and that's really trying to gain knowledge and skills and to enhance my ability to be better- not only in my career but in my personal life as well!

read more
April Black-Spears
2019-01-31T22:04:02+0000
I would love more regarding the industry. How may I reserve tickets?
Robert Aponte
2018-08-16T15:47:11+0000
Incredible experience. An absolute game changer if you are ready to go from selling cars to customer relationship

professional.

read more
Justin Bay
2018-06-16T17:52:28+0000
It's not your typical Automotive Industry gathering. Sean and his team take great pride in making sure you get the

most out of your investment. His team does a great job at securing the right venue and speakers to accommodate everyone's wants and needs. These are intense 3 day events that cover every aspect of industry trends. His VIP parties are second to none.

read more
EL Patronn
2018-06-16T17:38:17+0000
Amanda Heckler
2018-06-16T14:17:31+0000
The most phenomenal training with some of the best of the best in the industry. The amount of knowledge and insight the

speakers and attendees bring to the table is remarkable. I left the IS20G feeling refreshed and with great ideas to bring back to my team. I love being surrounded by people in my field to gain insight and new ideas to maximize the results in my department. I would definitely recommend this event and attend again!

read more
Michelina Johanna
2018-06-13T15:41:05+0000
Josh Leader
2018-06-13T15:39:48+0000
Unbelievable place to gain invaluable knowledge from a group of consummate professionals!! Glad to know and be a part

of this group! #ContinuedSuccess

read more
Franklin Rainear
2018-05-16T15:55:53+0000
Vanna Nicole Fraim
2017-08-16T19:04:11+0000
Lindsay Llewellyn
2017-07-10T12:18:50+0000
AWESOME! This group sets the bar. Truly excellent information.
LeeLee Williams
2016-09-17T02:48:26+0000
I love this group they give great information a great unit that shows through in every person involved and also the

people who attend feel the positivity. Thank you Sean and to your staff, speakers, panelist and everyone. This group is top notch. I recommend anyone and everyone in the automotive industry attend to see and receive the great tools and powerful knowledge advice that can boost your career in this industry. Definitely inspired and motivated me.

read more
Amanda Ryan
2015-12-17T00:52:18+0000
IS20G is jammed packed with amazing and knowledgeable people! A must attend event for those in the automotive industry!
Laura Baldino
2015-12-16T23:29:45+0000
Mind Blown! The energy and knowledge in one room was intoxicating. So many powerful speakers with tactile solutions.

I have learned so much and look forward to implementing to improve our dealerships. #IS20G

read more
Eduardo Oliveira Cyrino
2015-12-16T22:37:34+0000
I think every business that is looking for growing should attend to Internet sales group. I was able to get a lot of

ideas to keep up on today's market thank you Sean Bradley.

read more
Fernando Vinagre
2015-12-16T19:56:25+0000
Excellent experience! The content was not only a powerful source of information and industry knowledge, but also was

organized for application. Panel of speakers were subject matter experts and delivered an extensive array of material. Sean V. Bradley and Dealer Synergy did an exemplary job of hosting, organizing, and facilitating this powerful event! Thanks for the experience!

read more
Ashley Mabery
2015-06-01T20:44:41+0000
Great Event with some of the best and most inspirational speakers. Great opportunity to meet fantastic people with a

true passion for our industry.

read more
Eric Nichols
2015-05-30T03:06:51+0000
Great event. You know that after 3 days you will be bringing back a ton of useful information back to the dealership

that will only increase your sales. The speakers are an unbelievable selection of trainers, vendors and dealership personal that really know what they are talking about. I would recommend this event to everyone.

read more
Trish Brett Kaliandasani
2015-05-28T01:20:10+0000
Benjamin Seefeldt
2015-05-21T00:52:34+0000
John Litwinetz
2015-05-21T00:51:28+0000
Cory Wright
2015-05-19T21:54:40+0000
One of the best workshops I've ever been to. First off, the material presented is fantastic. The energy level is sky

high. Sean and his team do a fantastic job making dealers and vendors get the most bang for their buck. Results driven and incredibly relevant.

read more
Myles Tucci
2015-05-19T21:50:48+0000
This conference is absolutely amazing !!! If you haven't been yet, what are you waiting for!! Networking, education,

information and so much more!!! Get your ticket to the next #IS20G and you will get to meet me :)

read more
Chris Saraceno
2014-10-25T00:46:27+0000
Lynda Desjardins Glassey
2014-09-22T13:55:10+0000
Sean V. Bradley
2014-09-10T03:31:37+0000
Cesar R. Metz
2014-04-09T15:54:23+0000
Great panelists , great workshop you guys rock
Joe Cala
2014-03-06T21:10:32+0000
The Best Line Up In The Industry!
JD Rucker
2014-02-15T17:31:42+0000
My favorite event of the year, hands down.
Karen Uriarte-Bradley
2014-02-13T18:55:58+0000
This event is the best because it is like no other. The curriculum is top notch and instructed by the absolute best in

the industry. Sean Bradley's moderation is second to none and cannot be described with words. It is a must see/experience for yourself to understand the impact of his moderation. As Franklin Covey facilitators, we believe in "seeking first to understand, then to be understood". Therefore, we identify the wants and wishes of the attendees prior to the event and then design the workshop based around those common needs. Each attendee walks away with a customized action plan to take back to the dealership for immediate implementation and immediate results.

read more
Danny Benites
2014-02-03T21:08:17+0000
IS20G is the most intense learning experience in the country for the digitally-minded car professional. Sean and the

crew execute this discussion based workshop to perfection. If you can only attend ONE event this year, make it THIS one.

read more
Mike Correra
2013-11-10T23:45:34+0000
So excited to meet and learn from some of the truly greatest folks in the car biz! :)
Anthony Williams
2013-08-30T05:50:11+0000
Chris Carlson
2013-08-10T00:57:25+0000
Next Reviews