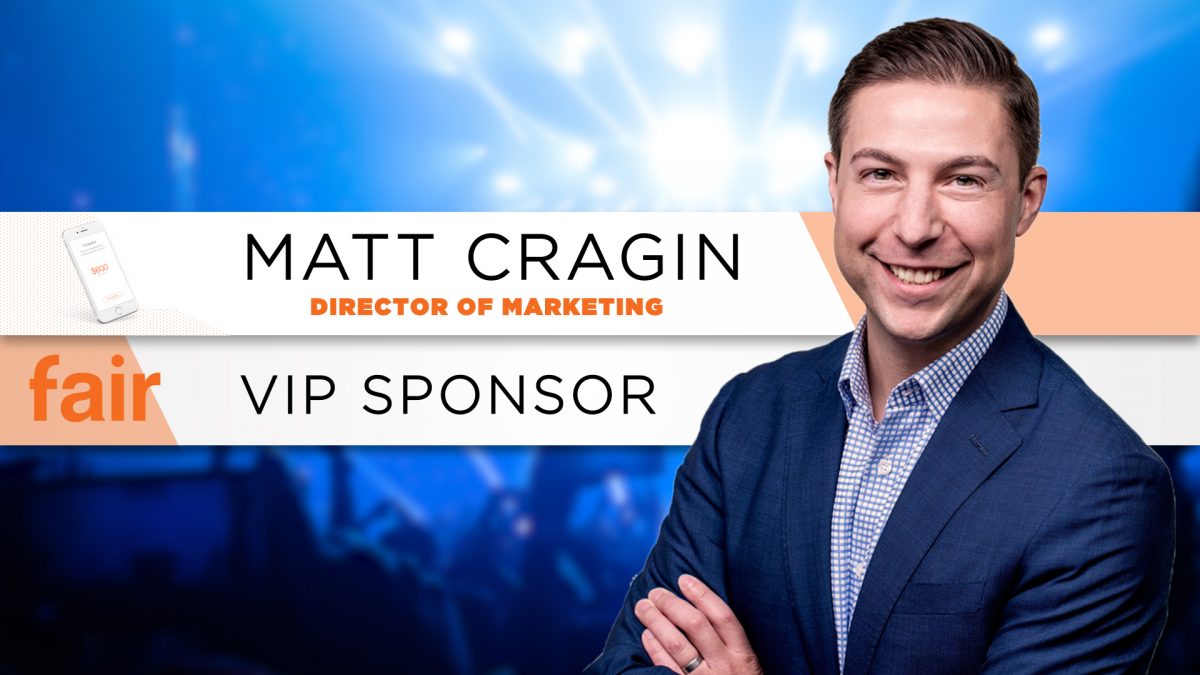 Matt Cragin Director of Marketing, Fair
Debt has become a four-letter word for consumers who are fed up with college loans, credit cards, and mortgage payments. Many are now fighting back against debt by delating, avoiding, or finding alternative forms of home and automobile ownership. With the next economic cycle looming, the war on debt is poised to escalate. Auto retailers need to understand why consumer attitudes are changing and what they can do at the dealership to remain combat ready and sell more cars.
Bio:
Matt Cragin is Director of Marketing at Fair, where he oversees communications for Fair's rapidly growing network of dealer partners. A lifelong auto enthusiast, he has spent the past 15 years in the automotive and technology industries bringing exciting new products to life and serving as an advocate for auto retailers. Matt held a number of key product planning roles at Nissan North America, where he was responsible for long-range vehicle and powertrain strategy, and the introduction of advanced driver assistance systems for the North American market. Before Fair, Matt is proud to have led data operations at TrueCar during a period of exponential growth.
Phone: (800) 584-5000
Address: 1540 2nd Street, Suite 200 Santa Monica, CA 90401
Website: fair.com/dealers
If you would like to speak with Matt, fill out the form below: