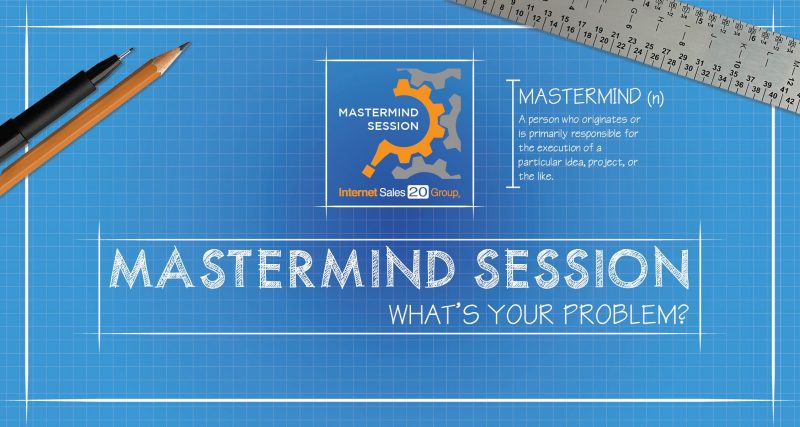 Mastermind Session: What's Your Problem?
Mastermind is defined as: It offers a combination of brainstorming, education, peer accountability and support in a group setting to sharpen your business and personal skills.
Every single one of our Vendors / Subject Matter Experts will answer all of the Dealer Attendees' Questions, Problems in this Mastermind Session.