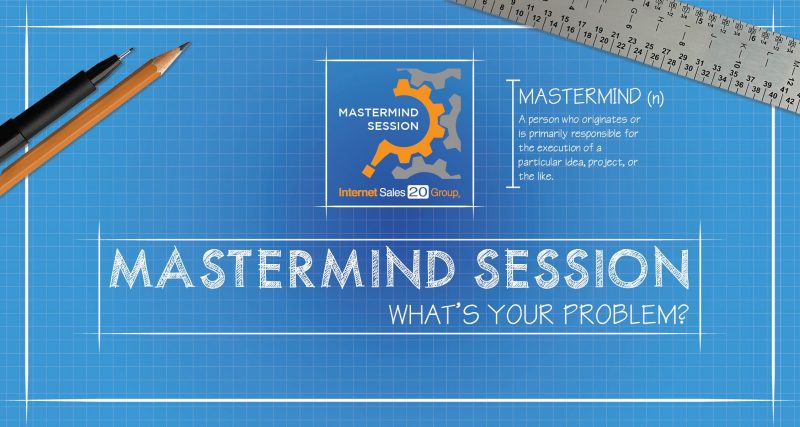 Mastermind Session: What's Your Problem?
Mastermind is defined as: It offers a combination of brainstorming, education, peer accountability and support in a group setting to sharpen your business and personal skills.
Every single one of our Vendors / Subject Matter Experts will answer all of the Dealer Attendees' Questions, Problems in this Mastermind Session.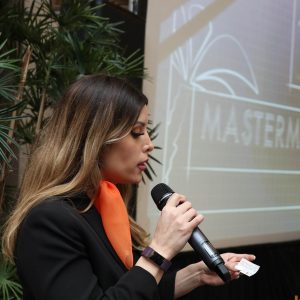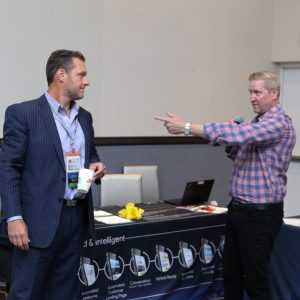 The Yellow and Red Flag
The yellow flag is known as the "solution" flag. During the mastermind session, a problem or challenge will be presented to the sponsors surrounding the room where they will each be given the opportunity to solve the problem by throwing the solution flag. The first sponsor to throw the yellow "solution" flag gets the opportunity to offer an idea, concept or solution. However, if another sponsor feels that the solution presented isn't quite the answer the dealership attendee deserves, they can choose to throw out the red "challenge" flag where they then are given the opportunity to present their solution or a different perspective.