Title Sponsor – AutoWeb
Bringing Consumers and Dealers Together Since 1995
Twenty three years of bringing consumers and dealers together, over 80 million leads, and millions upon millions of cars sold. If you think those numbers are good, wait until you see the new AutoWeb (formerly Autobytel). We're bringing new technologies, new products, and a whole new level of excellence to dealers and OEMs. From high quality website traffic, award-winning leads, and data-driven audience retargeting, to a laser focus on technology and expanding product lines, we help our industry partners grow their customer base, close more deals, and sell more cars.
AutoWeb offers a full suite of products that sell more cars, including AutoWeb Traffic – a high quality traffic driver for dealer and OEM websites; award-winning new and used car leads; data-driven audience retargeting; Payment Pro shop-by-payment technology; TextShield, a web-based lead management system for text; and SaleMove virtual showroom technology. We're bringing new technologies, new products, and a whole new level of excellence to dealers and OEMs.

Conference Creator – Dealer Synergy
Award-Winning Training, Consulting, Accountability & Recruiting
Dealer Synergy is a family owned and operated training and consulting firm for the automotive industry for over 15 years. With humble beginnings in Cherry Hill, New Jersey, we opened our doors in 2004 and shortly after, expanded to a 3,000 square foot warehouse loft in the heart of Philadelphia. In 2012, we decided to come back to our roots in South Jersey, moving into the quaint town of Audubon, New Jersey. Our office in Audubon has more than double the space of our Philadelphia office. After purchasing the building that was originally a local print shop, we have completely gutted the space, renovated and rebuilt in order to fit our growing team. We have even built two fully-equipped production studio spaces, with one specifically designed for green screening. In addition, we have constructed an expansive space for our training, consulting and support services to be conducted.
Founder and CEO Sean V. Bradley CSP, and his wife, Dealer Synergy President Karen Bradley are both National Speakers Association members, certified FranklinCovey Trainers and Facilitators of the "7 Habits of Highly Effective People." In addition, Karen has received her certification of FranklinCovey's program, "The 5 Choices of Extraordinary Productivity." Sean is also certified by the International Academy of Search Engine Optimization. Sean has been a pioneer in the Automotive Internet Sales industry, maximizing the Internet before anyone else even recognized its true potential. As the owner of multiple thriving companies and several affiliates, such as Automotive Internet Sales, Automotive Digital Training, Internet Sales 20 Group® and Car Jobs Online, Sean has truly been revolutionizing the online automotive industry for nearly 20 years. He has spoken at over 100 NCM and NADA 20 Groups and is a 9-time NADA/ATD speaker. Dealer Synergy is a 2-time Platinum winner of the Auto Dealer Monthly's Dealer's Choice Award for "Best Internet Sales Training Company," and has been recognized as the "Best of the Best" in Automotive Internet Sales in the country by Dealix, CarsDirect, and AutoWeb.
Armed with a training team of automotive professionals, with firsthand knowledge and experience in the dealership world, as well as a top of the line technology department consisting of graphic designers, video production professionals, sound engineers and animators, content and digital marketing professionals, Dealer Synergy is uniquely equipped to assist your dealership in-house with the most up-to-date, technologically advanced training and digital marketing tools.
Conference Creator – Bradley on Demand
The Most Powerful 24/7 Video on Demand Training, Tracking Testing and Certification Platform
Bradley On Demand was created by Sean V. Bradley and the Dealer Synergy team to provide automotive professionals with the best sales strategies and tools to excel in the industry. Sean has been a powerhouse in the automotive industry since he came onto the scene in 1999 and has continued to spread success to dealerships across the country with the Dealer Synergy Process. Using The Four P strategy, the team at Bradley On Demand has created a curriculum designed specifically to cover all the key aspects of your dealership. Focusing on People, Products, Process and Promotions, this platform will teach you everything you need to blow away the competition.
Bradley On Demand is structured with multiple categories to provide members with gateways to the massive amount of content on the platform. Major topics include Showroom Sales, Internet Sales, BDC and Phone Sales, but Sean also trains on Digital Marketing, Social Media and Online Reputation. Additionally, there are entire courses dedicated to in-depth search engine optimization strategies, specifically relating to the usage of video content to make your dealership's online presence stand out from the other noise on the Internet.
Along with Sean's expertise, Bradley On Demand has a team of additional instructors to ensure members get a well-rounded training experience. Karen Bradley, President of Dealer Synergy, has a series called "Renew Yourself" which centers on maintaining a work/life balance, staying healthy and exercising your mind and body.
Bradley On Demand is the supplemental tool you need to take your dealership to the next level. Channel the power of the orange tie, and reach new pinnacles of success that you didn't even know were possible.

Conference Creator – Millionaire Car Salesman
The "Millionaire Car Salesman" Group is a group for EVERYONE and ANYONE in the Automotive Sales Industry that is trying to become a MILLIONAIRE or if they are a Millionaire they are trying to become a "Centi-Millionaire". In this group we focus on strategy, technology, resources, proven best practices and much more.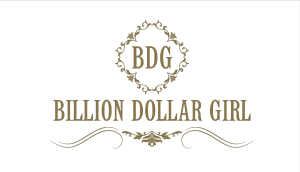 Conference Partner – Billion Dollar Girl
With 18 years in the automotive industry, Toni Anne was coined "The Billion Dollar Girl" in early 2017 because of her success in running the business development and e-commerce departments for the 1.1 billion dollar Atlantic Automotive Group for the last 7 years. Toni Anne left the Atlantic Auto Group in June 2018 after ten years with them to start her own business.

Platinum Sponsor – 
CarsDirect
Los Angeles-based CarsDirect is the leading multi-brand online car buying service, providing new car, used car, and auto finance-related content and services since 1998. When shopping for a car, CarsDirect has become the natural choice for consumers who demand objectivity, selection, and pricing; and for dealers who want to leverage the Internet for cost-effective, incremental website traffic, sales, and revenue.
CarsDirect's success has been recognized by numerous industry awards, including being named one of the "50 Best" websites in the world by Time Magazine, a "Top 100 Classic Website" by PC Magazine, and a "Top Site for Buying or Selling Anything" by PC World.
CarsDirect.com is owned by MH Sub I, LLC doing business as Internet Brands. Internet Brands has grown to become a fully integrated online media and client services organization focused on four high-value vertical categories: Automotive, Home / Travel, Health, and Legal.

Platinum Sponsor –
Auto Credit Express

Platinum Sponsor – TrueCar

Platinum Sponsor – Interactive Financial

Platinum Sponsor – Build-A-Brand

Platinum Sponsor – Bomb Bomb

Platinum Sponsor – CallRevu

Platinum Sponsor – Digital Air Strike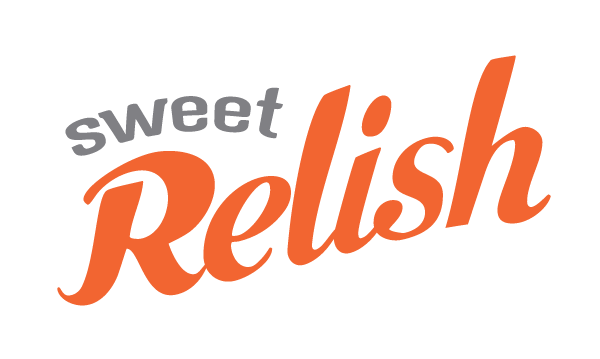 Platinum Sponsor – Sweet Relish

Platinum Sponsor – Overtake Digital

Platinum Sponsor – Leaders in Marketing

Media Sponsor – Dealer Video Production
Dealer Video Production is a state-of-the-art video production studio in house, manned by a team of seasoned video production specialists, filmmakers, editors, sound engineers, animators and designers that can help you bring your vision to reality. We specialize in full-service productions, taking your vision from the storyboard stage all the way through to post-production and optimization of the videos for web and television.
With our video production expertise, we can help highlight your many assets thatwill help raise your dealership above the rest.

Gold Sponsor – Shep Hyken

Gold Sponsor – Weldon Long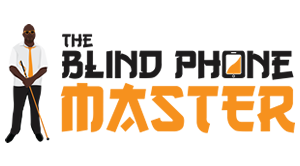 Gold Sponsor – The Blind Phone Master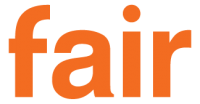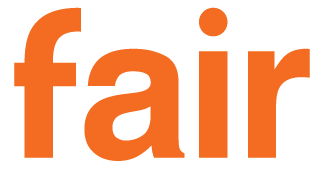 Gold Sponsor – Naked Lime

Gold Sponsor – VinSolutions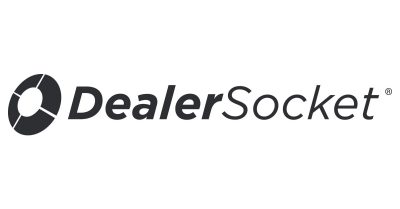 Gold Sponsor – DealerSocket

Gold Sponsor – TradePending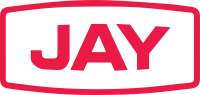 Gold Sponsor – Jay Advertising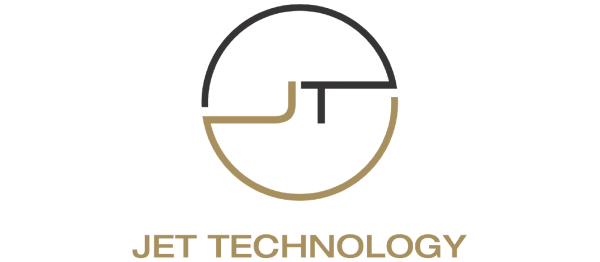 Gold Sponsor – Jet Technology

Gold Sponsor – Money Mind Mapp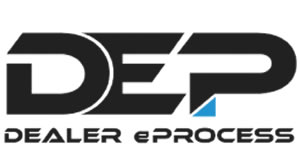 Silver Sponsor – Dealer eProcess