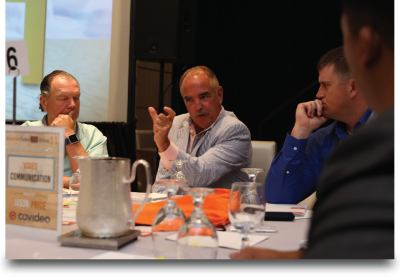 Entrance into the 3-day training workshop.
Access to the composites.
The first 20 to register will be in the composite event, and will be eligible for a composite award, a $3,500 deal!
Breakfast and Lunch for all 3 days.
Entrance to the Full-Blown Dinner on Day 1.
Entrance to the Rockstar VIP Networking Event on Day 1.
Entrance to the Cocktail Party on Day 2.*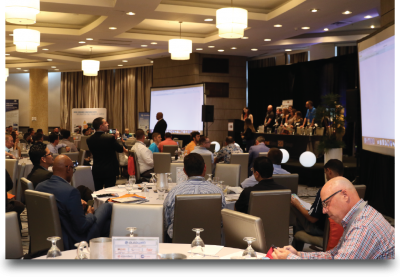 A special discount when booking your room at the high-end Airport Marriott in Nashville.**
A goody bag with a variety of discounts, freebies, and trial offers from our vendor network.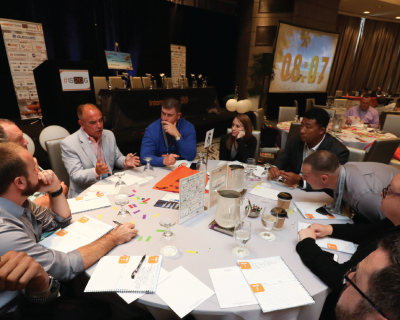 A world-class, interactive workbook and participation guide.
Individualized action plans and exit strategies.
Access to elite speakers and subject matter experts.
Powerful networking opportunities with Vendors, Dealer Principals, General Managers, and Automotive Professionals.
Priceless knowledge and information you can only find at IS20G!
IS20G is a First Class Event
Join Us at the Nashville Airport Marriott
This year's IS20G will be hosted at the Nashville Airport Marriott.
Enjoy 
Delicious Meals

 throughout the 3-Day Workshop

Internet Sales 20 Group offers first class breakfast and lunch for all 3 days of the event. In a buffet style setting, you will have a wide variety of choices to customize your meal. Expect only the best food when you attend the Internet Sales 20 Group.
Socialize and Mingle with Automotive Professionals!
Theming has ranged from a VIP White Party (w/ Orange Accents) in Phoenix, to an old Hollywood style lounge in LA, New Years style party featuring Papoose in Atlantic City, to a cruise around the Boston Harbor, followed up by authentic Belly Dancers and a NYC B-Boy Break Dance Crew in New York. Stay tuned as we finalize our plans for IS20G12 in Nashville, TN.
A One Night Only Exlcusive Experience!
Cocktail Hour is an hour-long networking event held on Day 2 of the conference. This event has an open bar, hors d'oeuvres, and a variety of Automotive Professionals to network with and grow your circle.
offers the Best Workbooks in the Automotive Industry!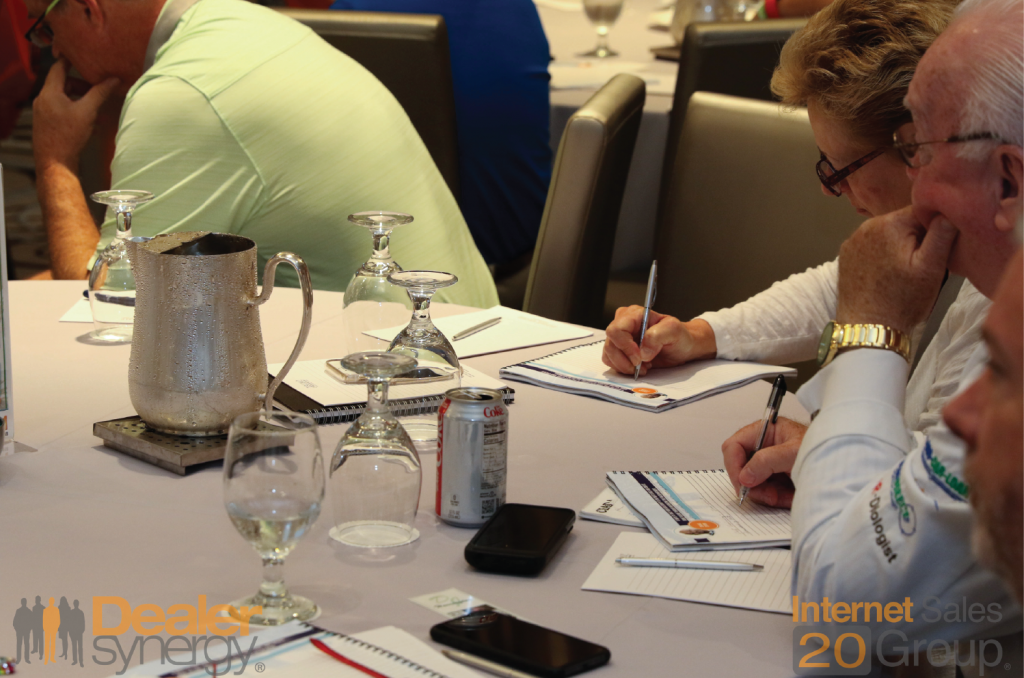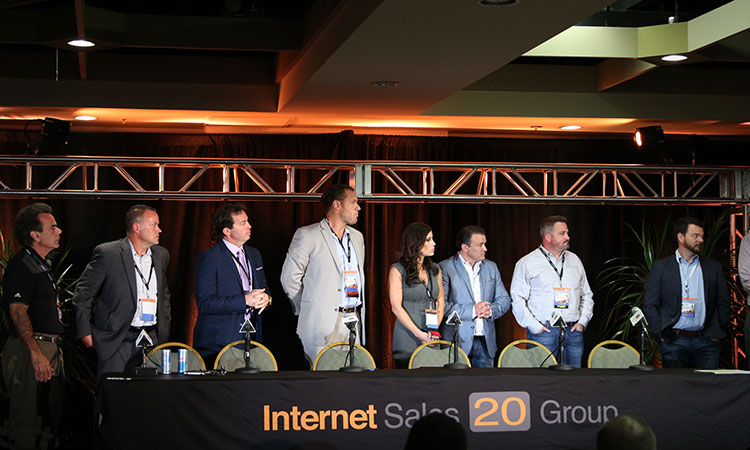 Disclaimer
*We reserve the right not to have a Cocktail Party on Day 2.
**We are guaranteed the lowest room rate by the Marriot.