Sponsorship Opportunities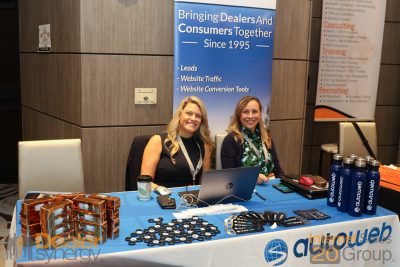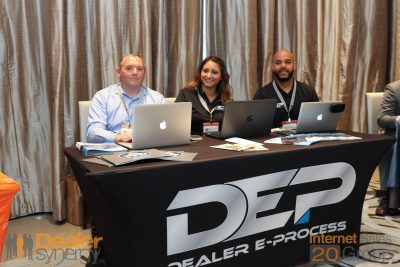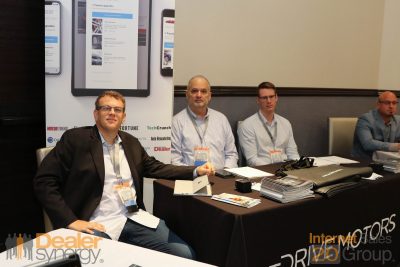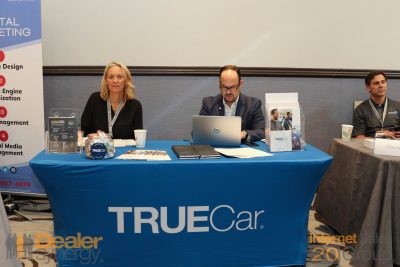 We are excited to offer our sponsorship partner packages for IS20G13!
Our packages were designed to provide both our sponsors and dealership attendees with an unforgettable 3-day experience. This opportunity puts your name on the biggest stage of the automotive industry. You will top the dealership charts and rock the event in front of the most elite speakers, panelists, and roundtables across the country!
What Are The Benefits?
Brand Exposure in front of premiere Dealerships and Vendors!
Be a part of the conversation! Access to top Speaking Sessions, Panels and Roundtables!
Network and connect with top companies such as AutoWeb, Lightspeed VT, and many more!
Work alongside Top Decision Makers and Trainers from around the industry!
Apply to Become an IS20G13 Sponsor!