Party like a Rock Star
Each IS20G has its own themed VIP party, and each time it gets bigger, better, and more elaborate!
VIP Party
Themes for IS20G have ranged from a VIP White Party (w/ Orange Accents) in Phoenix, to an old Hollywood-style lounge in LA, New Years style party featuring Papoose in Atlantic City, to a cruise around the Boston Harbor, followed up by authentic Belly Dancers, a NYC B-Boy Break Dance Crew in New York, a luxurious Yacht Party in Miami, and a Rockstar VIP Party in Nashville. Stay tuned as we finalize our plans for IS20G13 in Houston!

Welcome to
Cashville!
Highlights
Held  in the Little Red Corvette Lounge at Nashville's FGL House
Live Entertainment: DJ Ready Rob from 101.1 The Beat, presented by iHeart Radio
Live Performance of the "Millionaire Car Salesman" song feat. L.A. Dubb & Malik ShaBaZz
Live Performance of "No Time" by Karina Bradley (feat. L.A. Dubb)

VIP Miami 
Yacht Party
Highlights
Held on a 4-Deck, 130-foot Luxury Private Yacht
Live Entertainment: DJ Drew on the Streets from Y100 Miami, presented by iHeart Radio
Open bar and fully-catered, gourmet dinner
Sailed along the Inner Coastal of Miami

North Pool 
Deck
Highlights
ALL White Pool Party with ORANGE accents
40th Birthday bash for Sean V. Bradley, CSP
5-Star Resort Experience

House of 
Blues
Highlights
Premium liquor open/cash bar
Authentic taste of Louisiana dining menu
Close proximity to IS20G Venue
Live performance: Washboard Chaz Blues Trio
Jeff Cormier Fundraising Presentation
House of Blues

Casa 
Le Femme
Highlights
Live performance: Authentic Belly Dancers
Special Guest Appearance: Together Forever Worldwide and the Hybrid Crew
Music: DJ Zor
Best Idea $1,000 Giveaway
Casa La Femme

Spirit of 
Boston
Highlights
Open Bar
Fully catered dinner
Live DJ
Tour of the Harbor
Best idea $1,000 Giveaway
Spirit of Boston

Revel HQ 
Nightclub
Highlights
Live performance: Papoose
Special Guest Appearance: Dr. Willie Jolley
Music: DJ Cpo and DJ Nu
Best Idea $1,000 Giveaway

Emerson 
Theater
Highlights
Voted #1 Club/Lounge in LA
Open Bar
Fully catered dinner
Live DJ
Best Idea $1,000 Giveaway
SBE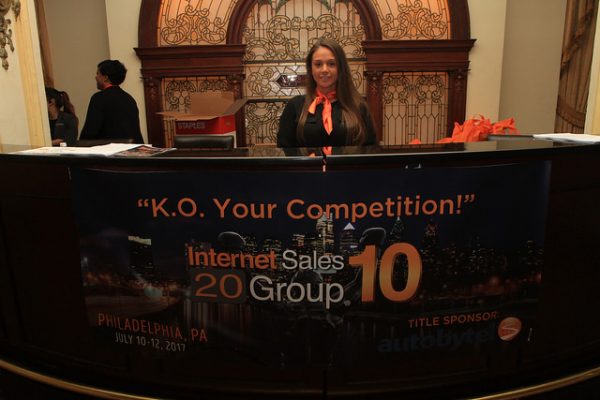 Party on the 
Water
Highlights
At Waterworks – a historic landmark
Live performance: Brian Hyken Band
Special Guest Appearance: L.A. Dubb
Shooting scenes for "Test Drive" music video